The British media Railway Technology has posted a publication on its website, which tells about the participation of Unitsky String Technologies Inc. in the 10th Anniversary Caspian International Road Infrastructure and Public Transport Exhibition. The event was held from June 1 to 3 in the capital of Azerbaijan.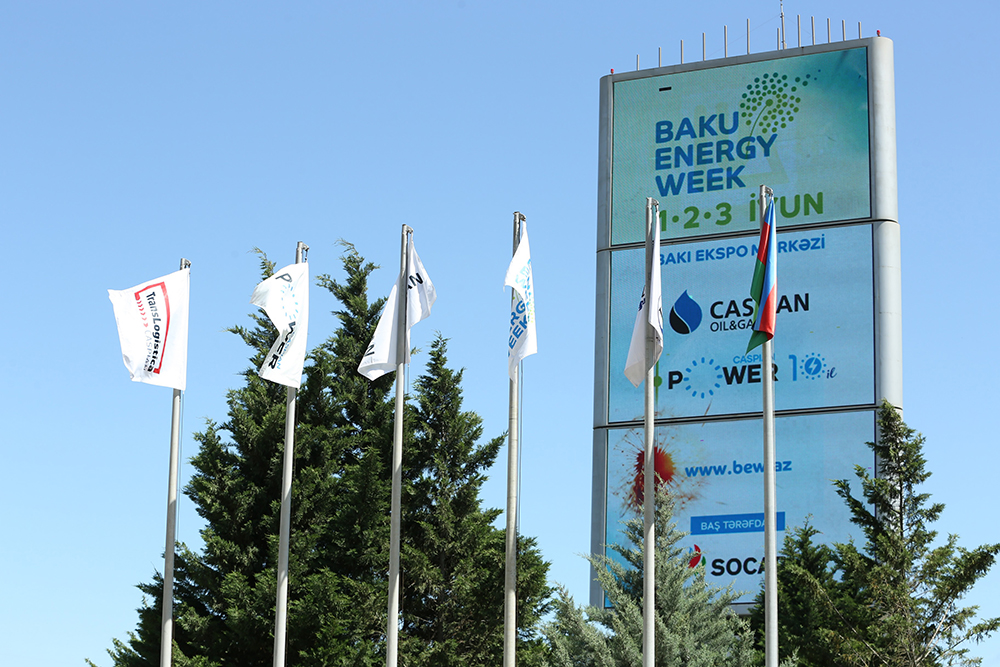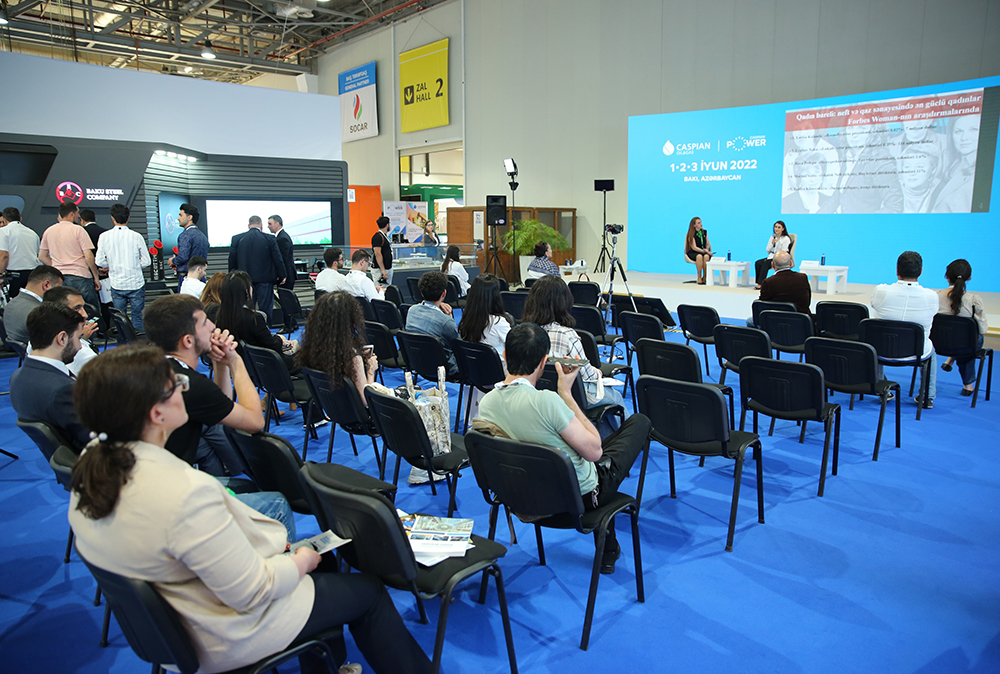 In Azerbaijan, this exhibition is considered the main designated event that relates to the country's road infrastructure. The event brought together professionals from different sectors: road infrastructure, public transport, road safety and information technology. The participants were able to present modern solutions in the field of design and construction of roads, bridges and tunnels, as well as to explore market needs.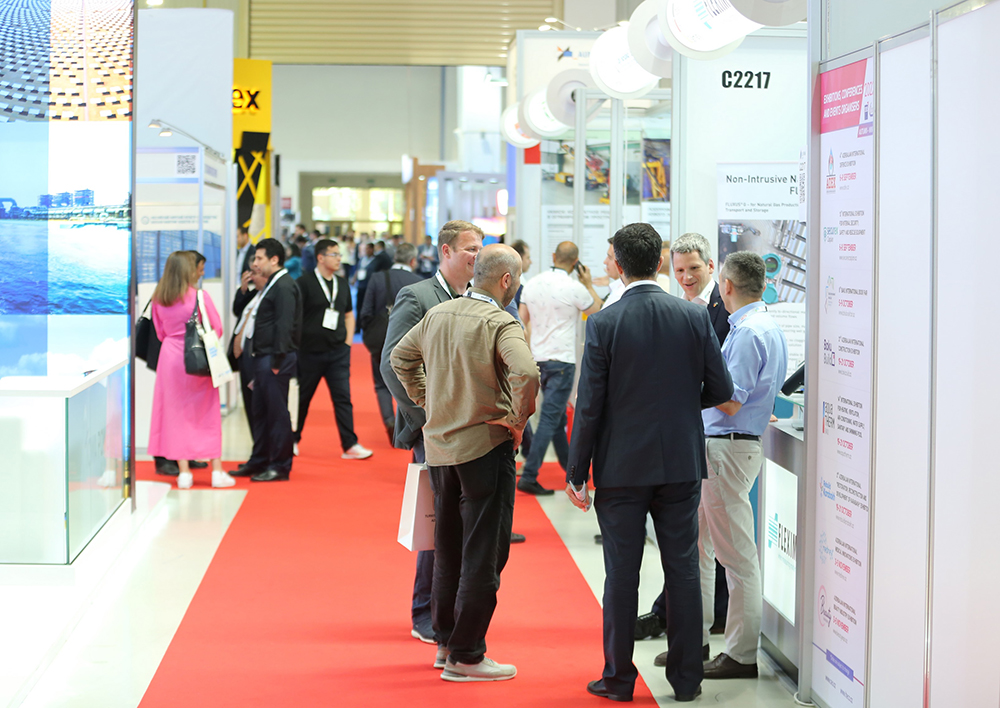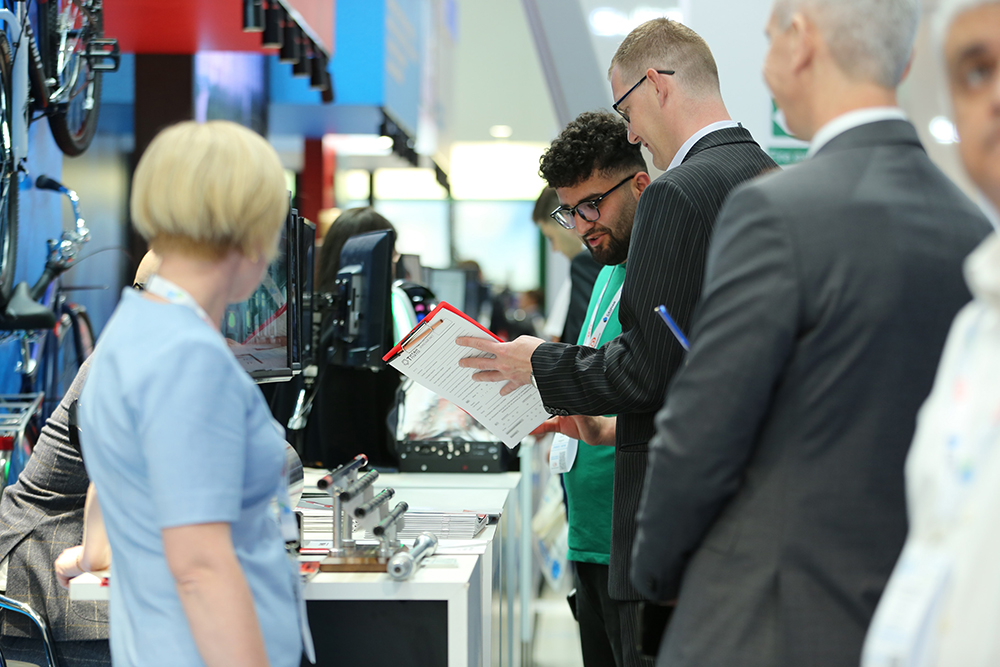 During the exhibition, Unitsky String Technologies Inc. presented uST Transport and Infrastructure Solutions, which are distinguished by a number of advantages: availability, safety, environmental friendliness and adaptability. For example, overpass transport and infrastructure complexes require minimal land allocation for construction, solve the problems of traffic jams, accidents and environmental pollution, and are characterized by energy efficiency, reliability and durability. Passenger and freight transport, moving at speeds up to 150 km/h, is capable of carrying up to 50,000 passengers per hour or up to 100 million tons of cargo per year.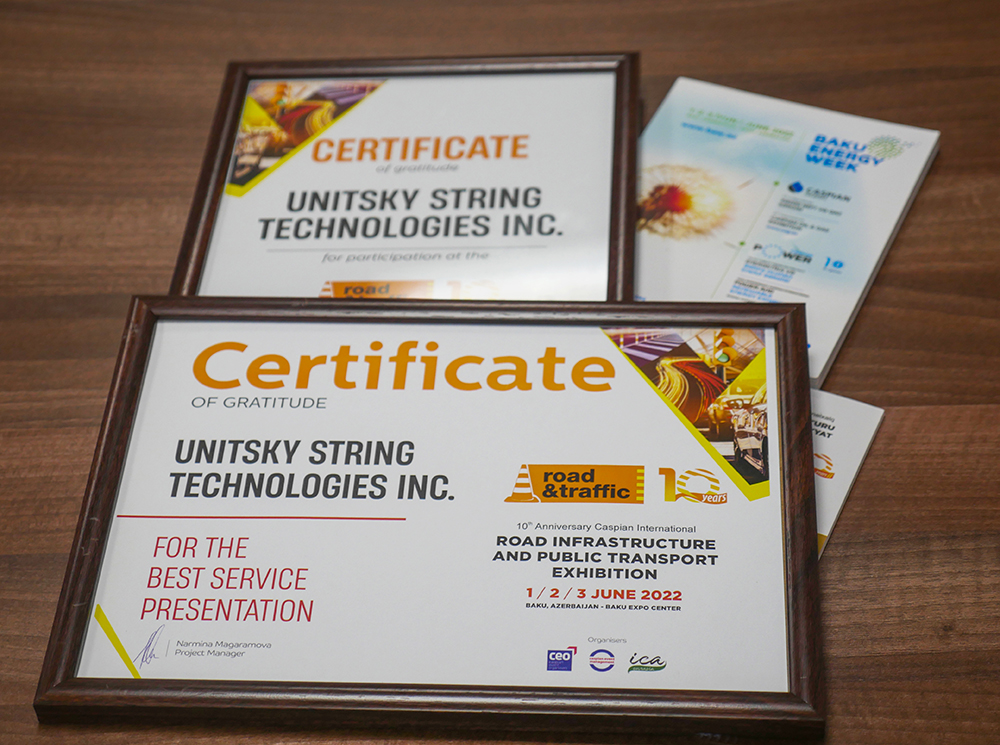 Many visitors of the exhibition showed interest in uST Transport and Infrastructure Solutions. Representatives of UST Inc. told them that the company's technology could be applied in a number of ways. By the way, representatives of the state departments of Azerbaijan were invited to the event: the Ministry of Transport, the Ministry of Communications and High Technologies, the Metro, as well as industry government agencies and companies representing the road construction sector.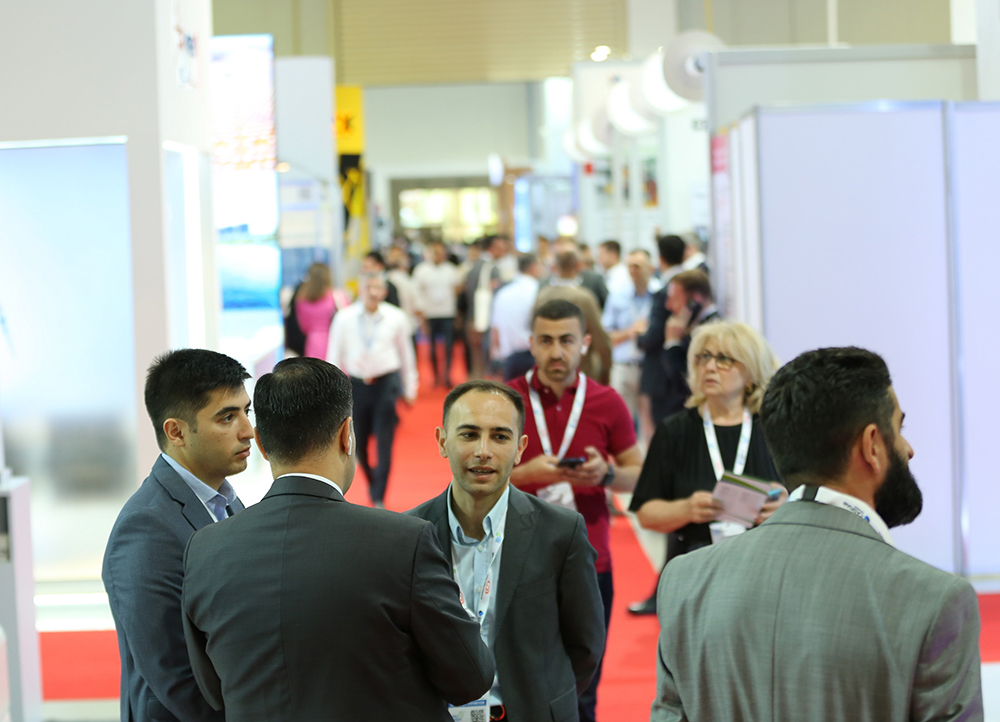 This year the event was attended by companies from Azerbaijan, Belarus, Germany, Greece, Italy, the UAE, Russia and Turkey.
7 Junе 2022