The Directorate of the International Arctic Summit Thanks the Leadership of UST Inc. for Participating in the Forum
In June, the 6th International Arctic Summit "The Arctic: Prospects, Innovations and Regional Development" was held in Moscow and St. Petersburg. Unitsky String Technologies Inc. took part in this large-scale forum, where it presented an integrated approach to the development of the territories in the Far North. The Director of the summit Gennady Cherepov expressed his deep gratitude to the UST Inc. management for participating in one of the key events for the development of the Arctic zone of Russia.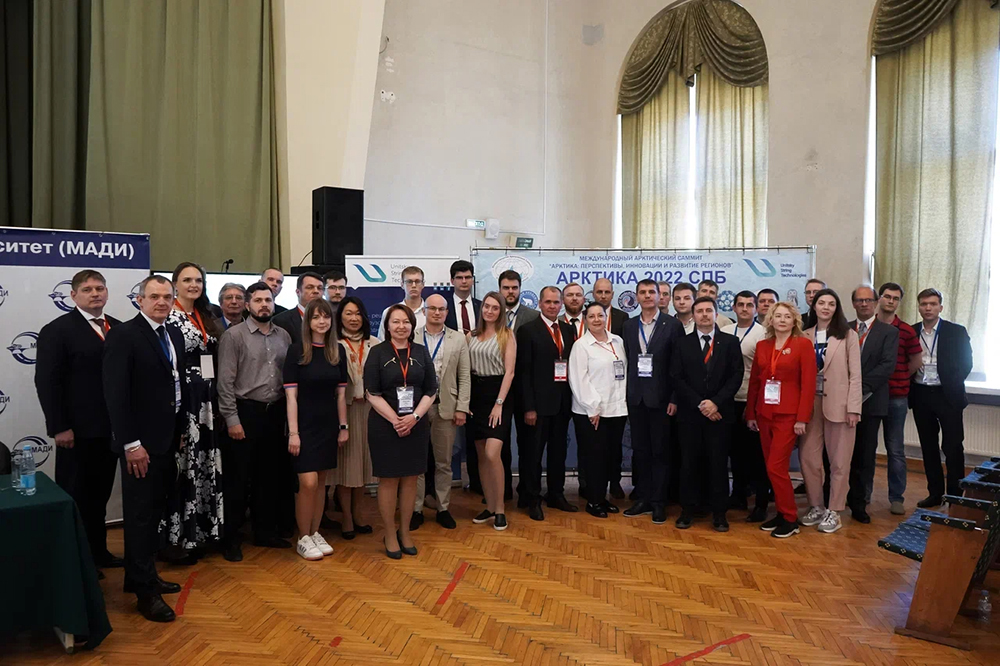 During the summit, Unitsky Group of Companies, including UST Inc., for the first time proposed an integrated approach – the use of a number of solutions, which include second-level transport and infrastructure complexes, a chain of seaports for cargo delivery, relict solar bioenergy, the residential complex EcoHouse "Arctic", as well as lightweight unmanned helicopter-type aircraft.
The Directorate of the summit noted that the reports prepared and delivered by the company's representatives made a significant contribution to the relevance of the event's agenda, demonstrated modern solutions and the possibility of a comprehensive and successful development of the Arctic.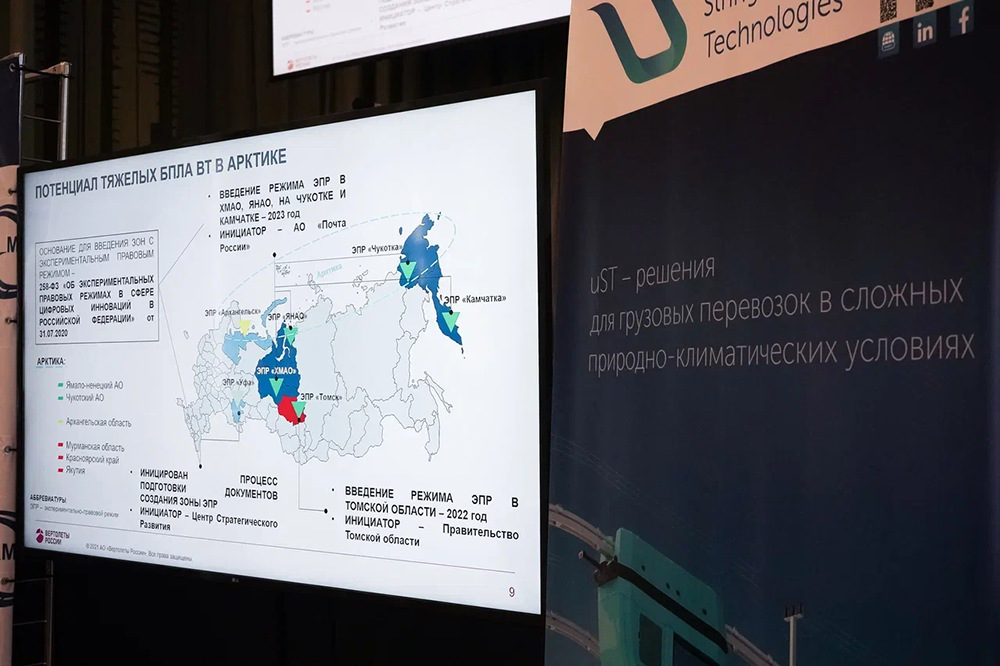 The plenary report by the General Designer of UST Inc. Anatoly Unitsky presented at the summit venues aroused particular interest among numerous representatives of the northern regions and other participants of the summit. His ideas and directions of potentially applicable technologies in the Arctic were positively welcomed by the summit participants and demonstrated a high level of researching the problems of the Arctic region not only by the UST Inc. team, but also directly by the company's management.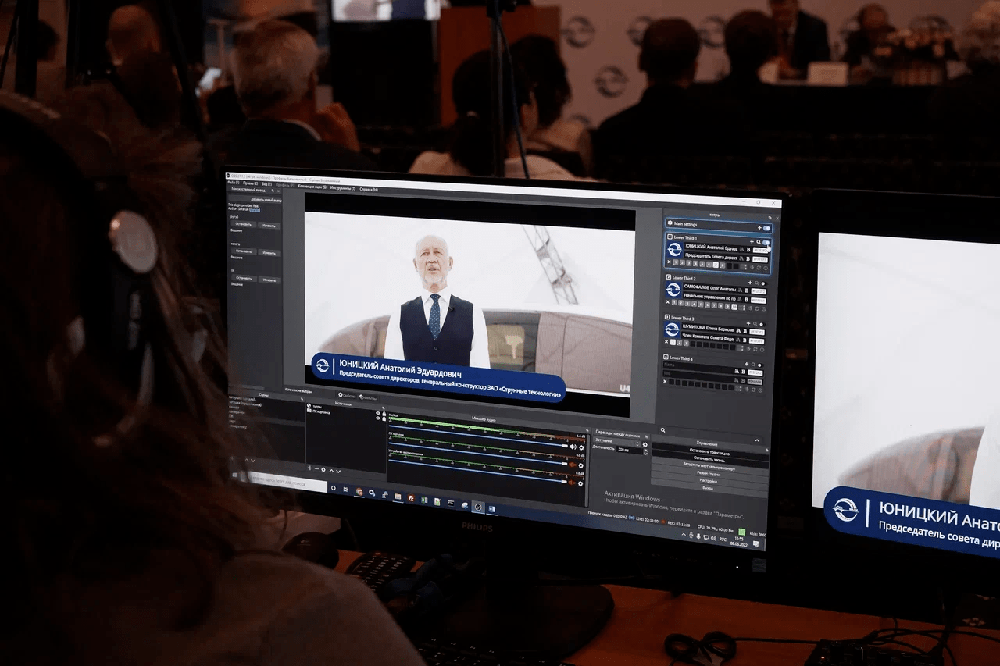 In order to continue and further develop the fruitful and productive relations that have developed, the summit Directorate invited Unitsky String Technologies Inc. to participate in the 7th International Arctic Summit, which will be held in 2023.
11 July 2022