SRTIP CEO in Khaleej Times publication: "In addition to environmental friendliness, uST transport has many other advantages"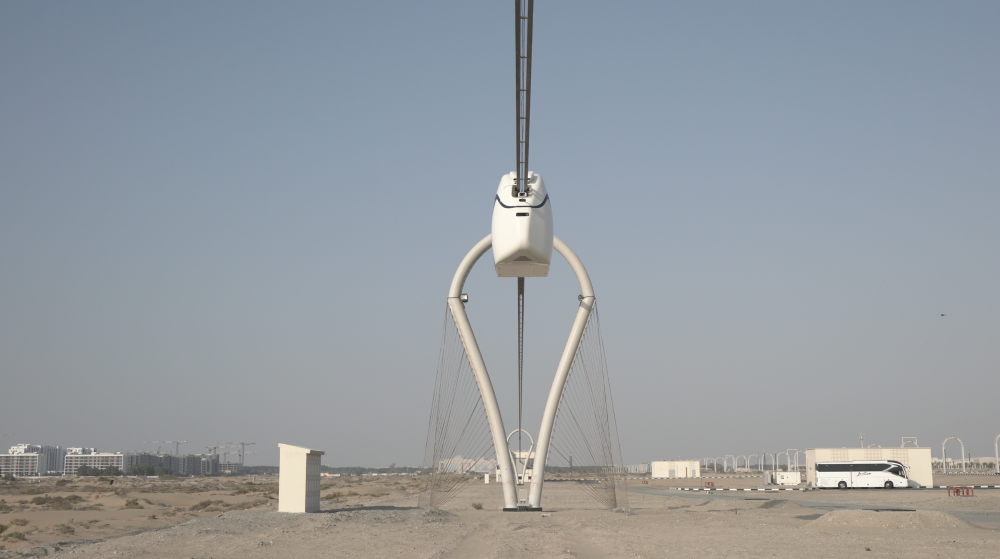 The Khaleej Times, one of the leading media outlets in the UAE, published an article in which the General Director of the Sharjah Research, Technology an Innovation Park (SRTIP) Hussain Al Mahmoudi drew attention to the seriousness of the problem of air pollution. The Head of the Park pointed out that it can be solved by the use of environmentally friendly transport systems.
According to the CEO of SRTIP, about 7 million people die every year due to air pollution. The main part of harmful particles is emitted by traditional modes of transport. That is why environmentally friendly technologies are being actively developed all over the world. These include a nature-friendly uST transport.
Hussain Al Mahmoudi noted that in addition to environmental friendliness, the transport developed by Unitsky String Technologies Inc. has many other advantages. For example, uPods (unimobiles) consume considerably less energy than cars. At the same time, string transport is capable of reaching speeds up to 150 km/h. The string-rail overpass located on the "second" level allows to save territories for landscaping and construction of commercial and residential real estate. The construction and operation of the uST transport and infrastructure complex will be much cheaper compared to the metro and monorail, Hussain Al Mahmoudi said.
Khaleej Times is one of the leading English-language news platforms in the UAE. The monthly audience of this media is more than 15 million visitors.
5 September 2022